Ladies Lapping, Learning & Lunching Part Deux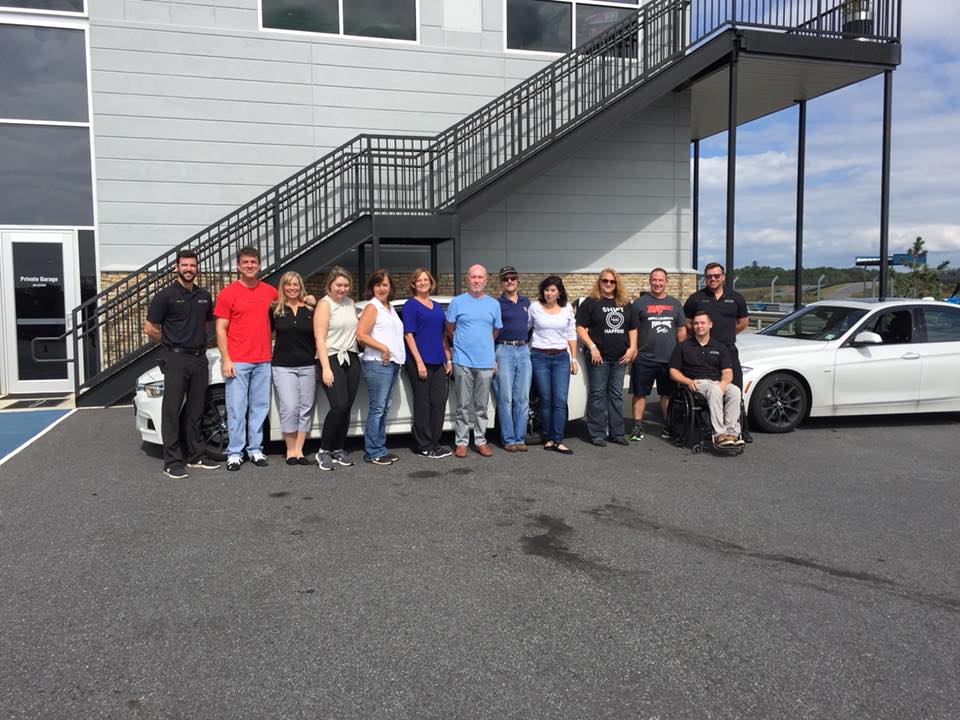 Location: Dawsonville, GA
Product code: PWT1HD
Get your wife or significant other on track and share a fun-filled day!
Female Members - bring a lady friend!
11:am-3pm
Lunch and Classroom Instruction

Ladies Run Group
Skid Pad in BMWs
The cost for this exciting afternoon is $50.00/couple or $100/couple for your non-Member friends and includes driving instruction, on track driving in private session, drinks, & hors d'oeuvres.

Space limited to 10 couples!